In this inaugural post of the Ask an Indie Author feature, indie fantasy author Ashley Evercott (Enchanting Fate) takes over the blog to solve a question every indie author deals with. Take it away, Ashley!
Ask an Indie Author with Ashley Evercott: How do I make my book covers shine on social media?
The new age of technology has allowed authors to market their books through social media platforms such as Instagram, Twitter, Facebook, and TikTok. These platforms can benefit authors and provide free advertising. However, as a newbie author with no graphic design, photography, or video background, it's difficult to know where to begin.
I have also struggled with learning about this topic, but over time I have learned a few tips and found apps that have helped me make my cover and books shine on social media. Some of these tips/apps might seem obvious to those who excel in creating posts and videos already, but hopefully, they will help the new authors who don't know where to start.
1. Canva
The first website/app that will be your best friend with creating beautiful Instagram posts is Canva. There are lots of different functions you can use to change a photo's saturation, brightness, size, etc. You can add animation to your text and images to make your post stand out even more. There are video features you can use if you want to make a reel/TikTtok as well. You can use the free version or pay a monthly subscription for the full access to all their images, fonts, and other features. I personally have gotten by without having to pay the
subscription.
Tip #1: Download the app on your phone
If you are making a Canva post on your computer, I would advise you to download the app on your phone and look at your design from your phone. The colors will appear different on each device, but the way it'll appear on your phone will be more important because most people will look at Instagram/Twitter/Facebook from their phones as well.
Tip #2: Study popular author posts
This may seem self-explanatory but you should look up posts other
people have made and study them, especially if they've had a lot of likes.
If you're thinking of a book reveal, or book cover teaser, look up the
hashtags and study what other successful authors did. You can learn a lot about how they compose pictures, use colors, and fonts to attract their audience. Of course, you should never outright copy someone's post.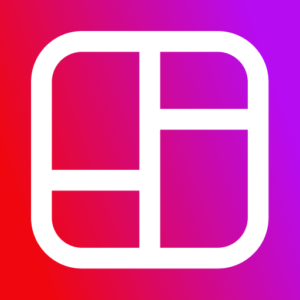 2. Collage Maker: Photo Editor
This is the specific app I used to create mood board posts on Instagram. There
are other collage making apps available but this is the one I prefer, and it's free.
You can collect photos and create an image like the one I made for Instagram:
Mood boards are an excellent way to show your book's aesthetic and draw an audience in.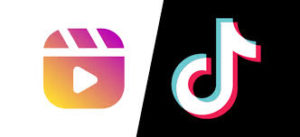 3. TikTok and Reels
TikTok and Reels have become great ways to post about your book for free. Many authors have found success with making videos on each platform. You can make an account for both and post the same video to reach a wider audience. Although I do not
have a large following, I have found that I have a spike in reads when I post a video about my book and so I highly recommend every author to post on these platforms.
 Tip #1: Learn from the trends
As with the picture post advice, the same goes for TikTok and Reels. Study what other authors are doing and pay attention to what sounds/songs are trending. Use those to your advantage.
Tip #2: You don't need to show your face
If you are uncomfortable with showing your face on camera and talking, you don't have to. There are many successful videos that showcase the book alone. For example:
1. Flip through your book's pages, post quotes from the story and end the video by revealing the cover
2. Show a variety of pretty pictures that show your book's aesthetic, providing quotes, or draw your audience in with a hook, and top it off with a trendy song.
Tip #3: Lip sync to make relatable content
If you are comfortable showing your face but you still don't want to use your own voice, use someone else's! Use a sound and make it about how writing is difficult, or how your characters have a mind of their own. Get creative and make it fun.
Tip #4: Don't always make it about marketing
An audience will appreciate your videos more if you don't shove your
book in their faces all the time. You can make videos about your favorite
books, your favorite or least favorite tropes, or, as mentioned in tip #3,
make it about the writing process.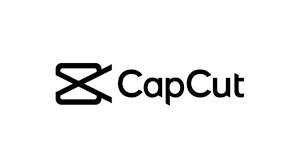 4. Capcut
Capcut is a video app you can download on your phone and my favorite way to make special effects I cannot create on TikTok or Instagram. There are many free features and fonts available, but if you want access to all the features, there's a monthly subscription.
Tip #1: Use the 3D zoom effect
For my cover reveal for Enchanting Fate, I used Capcut's 3D zoom effect on my video. Here is how I achieved that:
1. Insert your cover photo. Click on the photo until a white highlight appears around the photo. Under, scroll right until you find the style box. Click it.
2. Scroll Right and you will find two zoom options. Either will give you a cool effect and you can choose which one you like best.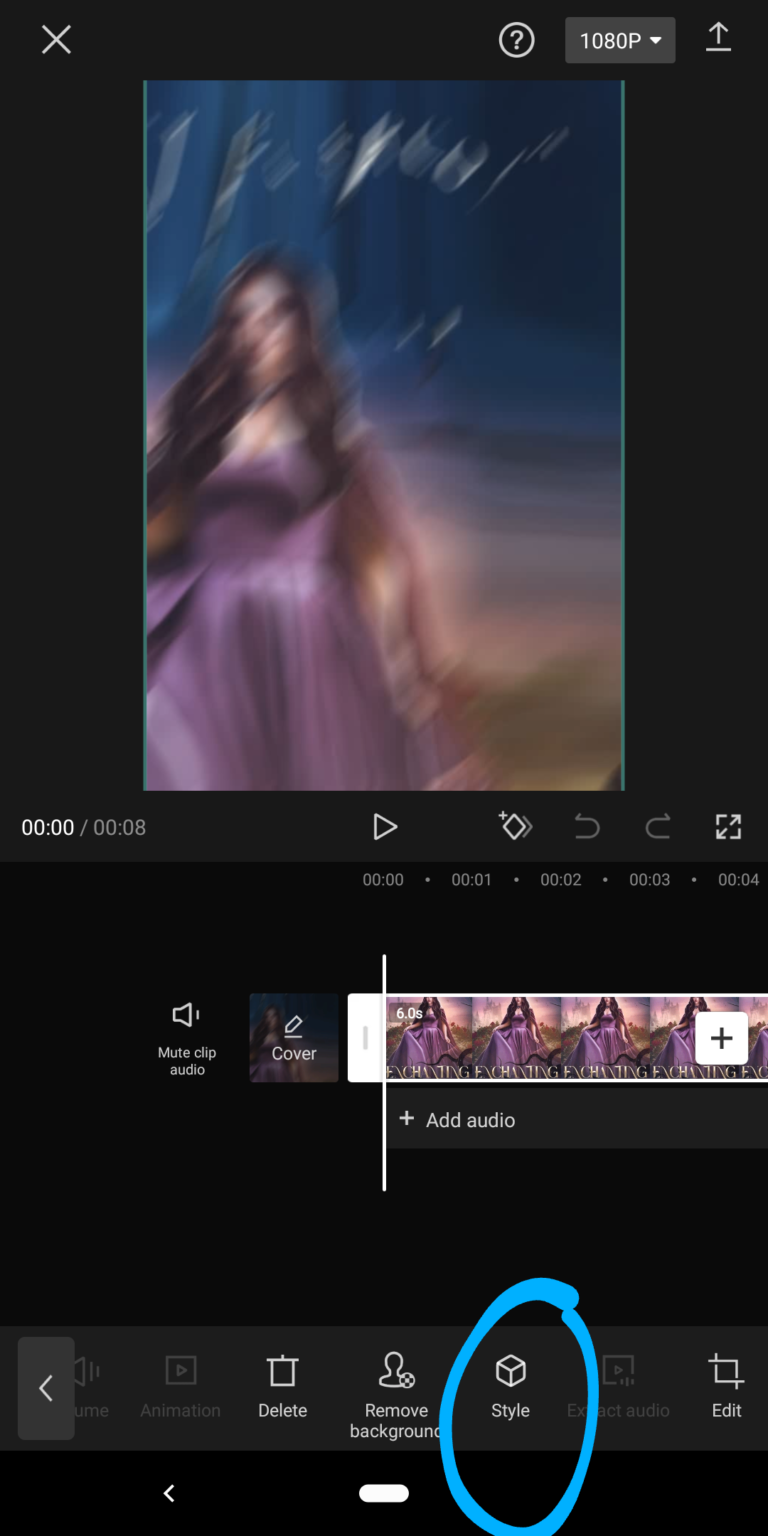 Overall, there are many apps to help you with your marketing journey. These are the free tools I found most helpful to me and I hope they will help you make your cover shine, too.
Ashley Evercott was born and raised where it's mostly sunny and there's always traffic on the 91. From a young age, she has dreamed of far-off worlds and star-crossed lovers. She is proud to pen these stories to life and combine fantasy and tension-filled, clean romance. When she is not writing, she is consuming as many books as she can and daydreaming at home with her cat and supportive husband.
Ashley's next book, Enchanting Gold: A Rumpelstiltskin Retelling, will be published either this fall of 2022, or January 2023. Follow her @ashleyevercott on Instagram for more updates.