Hi all!
I'm setting an intention to start blogging again more regularly, even if it's just once a month. But of course I had to do an announcement for today because…
Revel at the Court of Claws is now available on Amazon and in Kindle Unlimited! Paperbacks are coming later this week, but for right now you can grab the ebook here!
This spicy fae fairy tale retelling (of Sleeping Beauty and Sun, Moon and Talia) is a prequel linked to Lord of the Hollow Court. It started its life as a novelette I gave away as a newsletter subscriber perk.
Now it's a novella…and VERY steamy.
Besides having new scenes and revisions, Revel has a new cover and synopsis, too! (A big thanks to author Alora Black for the rewrite!)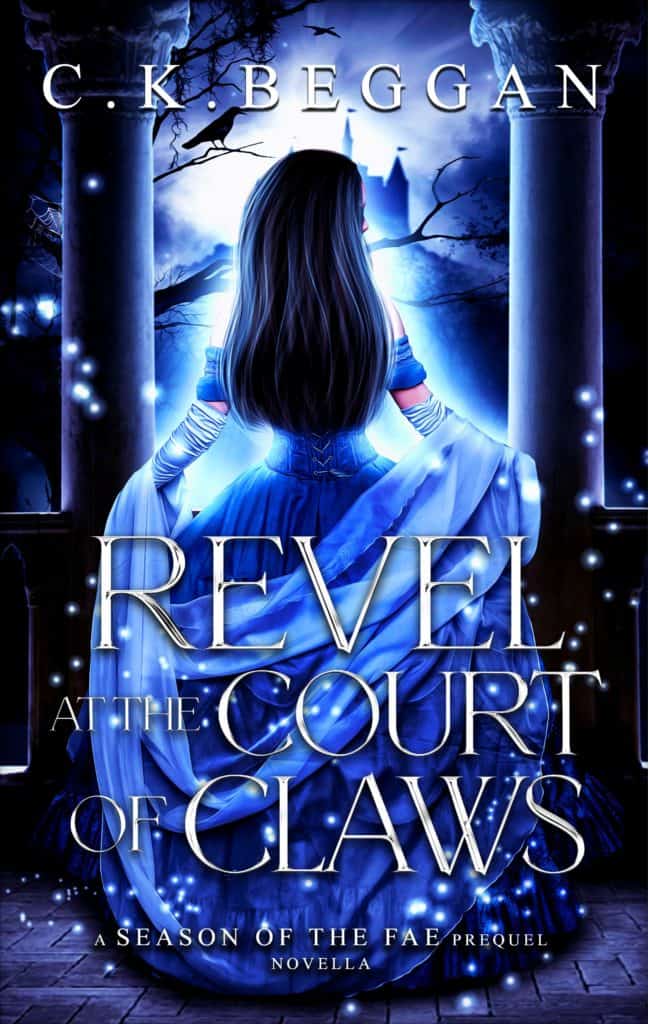 The synopsis:
The Hollow Kingdom meets The Cruel Prince with a dash of The Host in this spicy, witchy Sleeping Beauty and Sun, Moon and Talia retelling.
Her charmed life just became a cursed one—and then the fae arrived.
Susannah Wright gets what she wants, and what she wants more than anything is to become a powerful witch. So when her initiation into the coven is derailed, she will do anything in her power to reclaim fate's favor and rid herself of this unwelcome curse.
Despite meticulous planning, her spell goes awry when she pricks her finger on a piece of flax and the High Fae scent Susannah's blood on the wind.
Whisked into the Court of Claws by the wicked, cunning, and unbearably beautiful Fae, will she survive their bloodthirsty revel? Or will the intense attraction between her and a High Fae Prince Charming be her undoing?
Fast-paced and sizzling hot, Revel at the Court of Claws is a prequel novella to Lord of the Hollow Court. It is intended for a mature audience.
I hope you'll support the new version of Revel, or tell a friend who loves ACOTAR and spicy fantasy romances!
Cheers,
CKB
PS: If you're wondering what's next on my schedule…I'm putting the finishing touches on an anthology submission, then writing another story for a charity anthology called Shift of the Seasons. More on that later!