Note: I received an ARC and am leaving an honest, voluntary review
I picked up this book looking for a fun, exciting Cinderella retelling with a kick-butt heroine, and that is exactly what I got–plus a pair of touchingly loyal friends and modern Red Carpet-worthy gowns. Heart of Cinders is the story of a steely assassin who finds her heart softening and starts to question what she's been taught.
Once MC Cinder headed to the palace, this book really picked up and was hard to put down. And what is a fairy tale retelling without a cheeky nod? Cinder's ladies-in-waiting are Gus and Jacquetta, and it was so fun and lovely to see the friendships developing and see Cinder kick butt in a whole new way, this time as the lady she was meant to be (with knife skills and archery lessons on the side). I rooted for Cinder and her friends at every turn.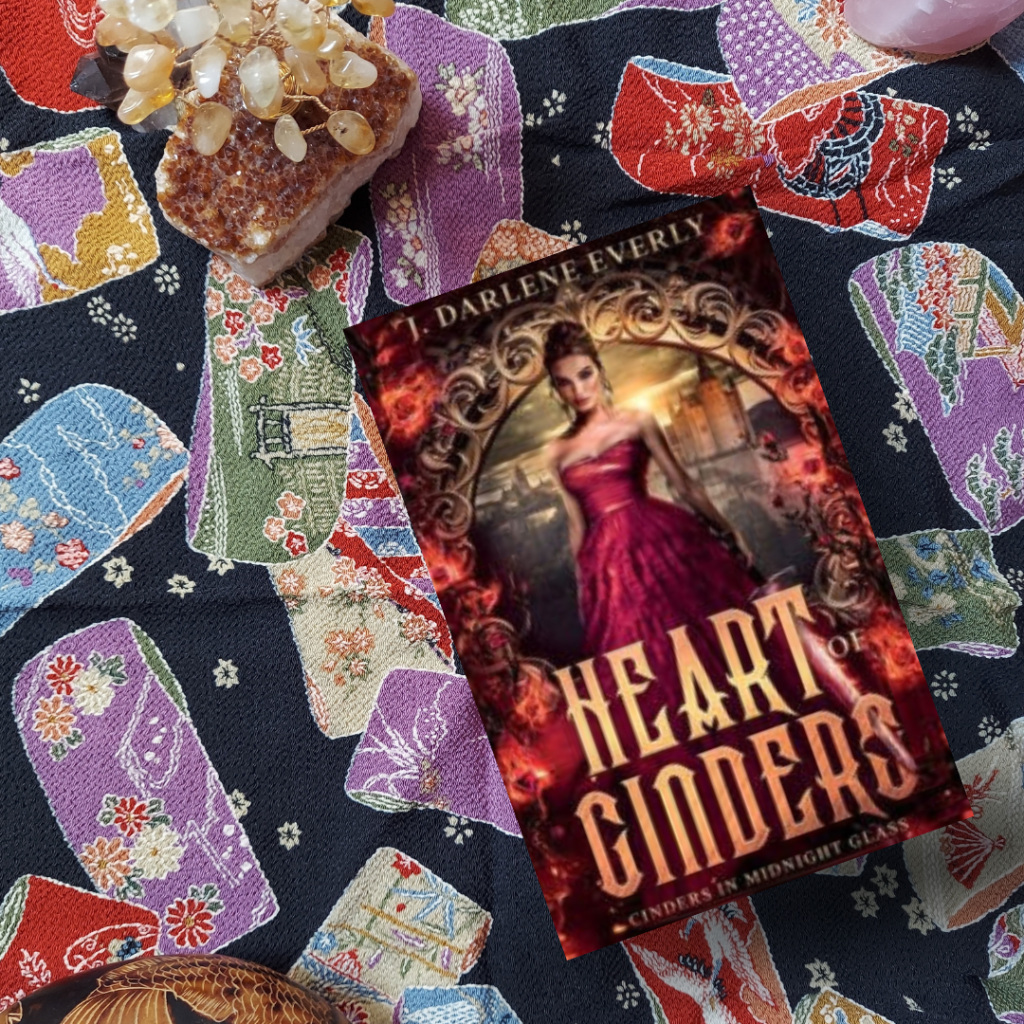 But the ending of this book! Heart of Cinders ended on the bad kind of cliffhanger, the kind that left me exclaiming "What do you mean it's done?!" I actually enjoy a well-executed cliffhanger ending, but this one ended in mid-scene. The worst part is it worked and I wish I could grab book two right away. There were enough breadcrumbs along the way to make me extremely curious about where this series will go next, too.