Do you love retellings? Whether of classic books or fairy tale retellings, they make up a large portion of my reading list. I've reviewed quite a few, so now it's time to put them in one place!
Note: This list will be updated as I review more titles.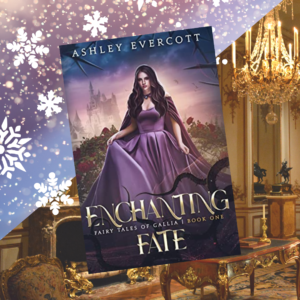 Enchanting Fate – This Beauty and the Beast retelling by debut author Ashley Evercott has a Downton Abbey-style romantic twist. When the servants get POVs, you know you're in for a fun and thoughtful retelling!
An Enchantment of Thorns – Veteran retelling team Helena Rookwood and Elm Vince take on Beauty and the Beast with the A Court of Fairy Tales series, bringing serious action, swoony romance and cottage core vibes to the tale.
The Fox and the Briar – Understated, Darcy-esque, a villain with swagger—all ways I've described the contents and characters of this fae Sleeping Beauty retelling by Chesney Infalt. The Fox and the Briar also has slow burn romance and the arranged marriage trope.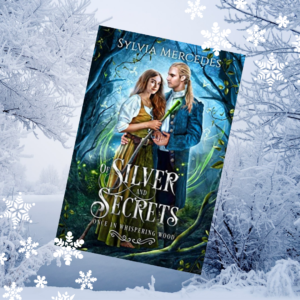 Of Silver and Secrets  – Famous for her romantic fantasy stories, author Sylvia Mercedes puts her unique spin on Rumpelstiltskin. Though the retelling part comes in toward the end, this tale of a dream-walking witch and a trained mage is filled with non-stop action and major romance.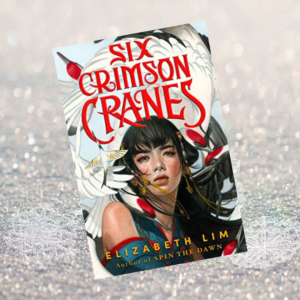 Six Crimson Cranes  – Elizabeth Lim takes on The Six Swans in an East-Asian inspired fairy tale world of dragons, curses and truly lovable characters.
Spindle  – W.R. Gingell's madcap take on Sleeping Beauty has a unique thread-based magic system and no shortage of quirk.
Thorn – Now a traditionally published book, clean YA fantasy writer Intisar Khanani takes on the Goose Girl fairy tale with a Middle Eastern-inspired setting and a princess torn about her duty.  
Throne of Sand – This is the first retelling by the powerhouse writing team that is Helena Rookwood and Elm Vince.One Thousand and One Nights(specifically the story of Aladdin and the lamp) gets a female lead with a penchant for trouble.
Ariadne  – Jennifer Saint gives Ariadne and her sister Phaedra a voice in the Theseus myth with unforgettable imagery.
The Chosen and the Beautiful – The Great Gatsby gets a queer, female makeover with dark bargains, lusty Roaring Twenties party animals and secret magic, courtesy of the wonderful and creative fantasy author Nghi Vo (her Singing Hills Cycle books are also some of my favorite recent reads.)
Music of the Night – Angela J. Ford writes two types of fantasy: steamy romances and epic. This The Phantom of the Opera retelling is the former, with two narrators who are instantly attracted to one another. Unfortunately, one carries a terrible secret involving the local theater, and the other must become its star in order to survive.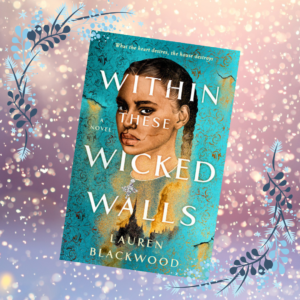 Within These Wicked Walls – Jane Eyre is the love story that defied social class and the idea that only pretty, accomplished young women could be the object of love stories. Author Lauren Blackwood adds a super creepy cursed house and a streetwise spell-breaking protagonist to this tale of love that goes beyond the superficial.