Caution: This post contains spoilers for Six of Crows and Crooked Kingdom.
Ever had a book hangover? How about a character hangover?
I've got one, and it's because of Kaz Brekker.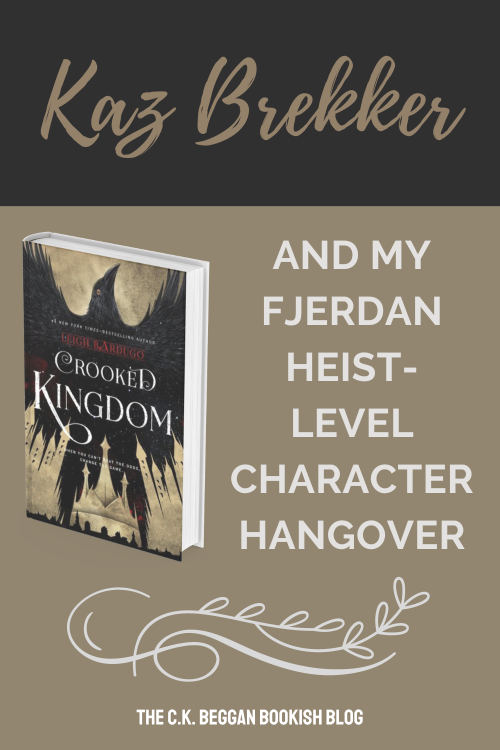 Six of Crows introduces readers to the gritty underworld of Ketterdam, from scheming merchants to the gambling empires of the Barrel. As a top underling in a gang called the Dregs, Kaz Brekker is a half mythical figure–which is exactly how he designed his image. There aren't many anti-heroes that intentional.
Throughout the Six of Crows duology, the story slowly prizes up Kaz's carefully crafted mask. He's only a marginally likeable character, his intellectual feats pulling off impossible victories like magic. He's vicious, living up to his nicknames: Dirtyhands and the Bastard of the Barrel.
So why am I so weirdly obsessed with this character?
Kaz Brekker has a leg injury that leaves him with mobility issues. It's a little odd in terms of representation because 1) it causes pain but doesn't seem to hinder him in critical moments and 2) he actually could rid himself of it with a skilled Grisha tailor's help. He considers it such a part of himself, though, that he doesn't think of it when he has the chance.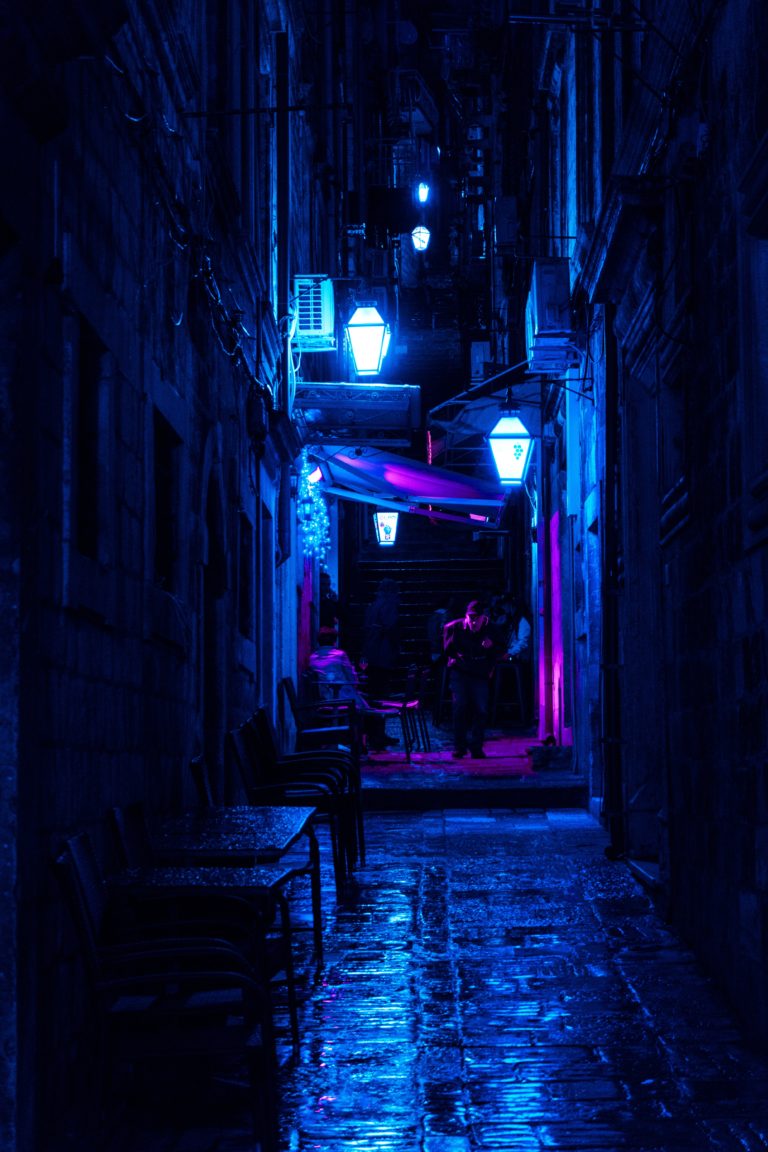 There's also something fiercely endearing about the moments he fails: when he finally reveals some of his feelings to Inej and when he passes out in the truck in Fjerda. Kaz has his painful backstory to be sure, but I don't think that's what makes him an unforgettable character.
It's the way others view him that does it. From Inej's challenge that makes him face his flaws, to the way they brighten when they spot his "scheming face." He's loyal to those loyal to him, the dark knight sweeping in for the rescue in a merciless city. He's a super hero with a soft spot, clever and not at all charming, especially with a character like Jesper on the scene. Kaz even gives out second chances.
At the same time, he's not all that complex: Kaz is totally driven by revenge and ambition. His most lovable moments come when he tries to do normal human things. For all his faults and miraculous heists, it's this quality I love most about his character: the boy who knows he isn't ordinary, but for others' sake, makes the attempt anyway.
And that's why I won't forget Kaz Brekker anytime soon.