Wish you had more Six of Crows? I've compiled a list of books to fill that Kaz-shaped hole in your heart after finishing Crooked Kingdom.
When I think of Leigh Bardugo's Six of Crows duology, the words gritty, dark, clever and underworld come to mind. If you're searching for another read full of nimble thieves and/or intrigue, read on!
The Book of Night, by Holly Black – Expert thief Charlie is trying to go straight, but when her shadow-filled version of Eastern Massachussetts is upended by strange murders, the underworld comes for Charlie. This wonderfully gritty story of shadow magic and unexpected love is a riveting urban fantasy.
A Darker Shade of Magic, by V.E. Schwabb – One of two perspectives in this portal fantasy belongs to thief and pirate wannabe Lila; the other to a dimension-walking honorary royal who smuggles for the thrill of it.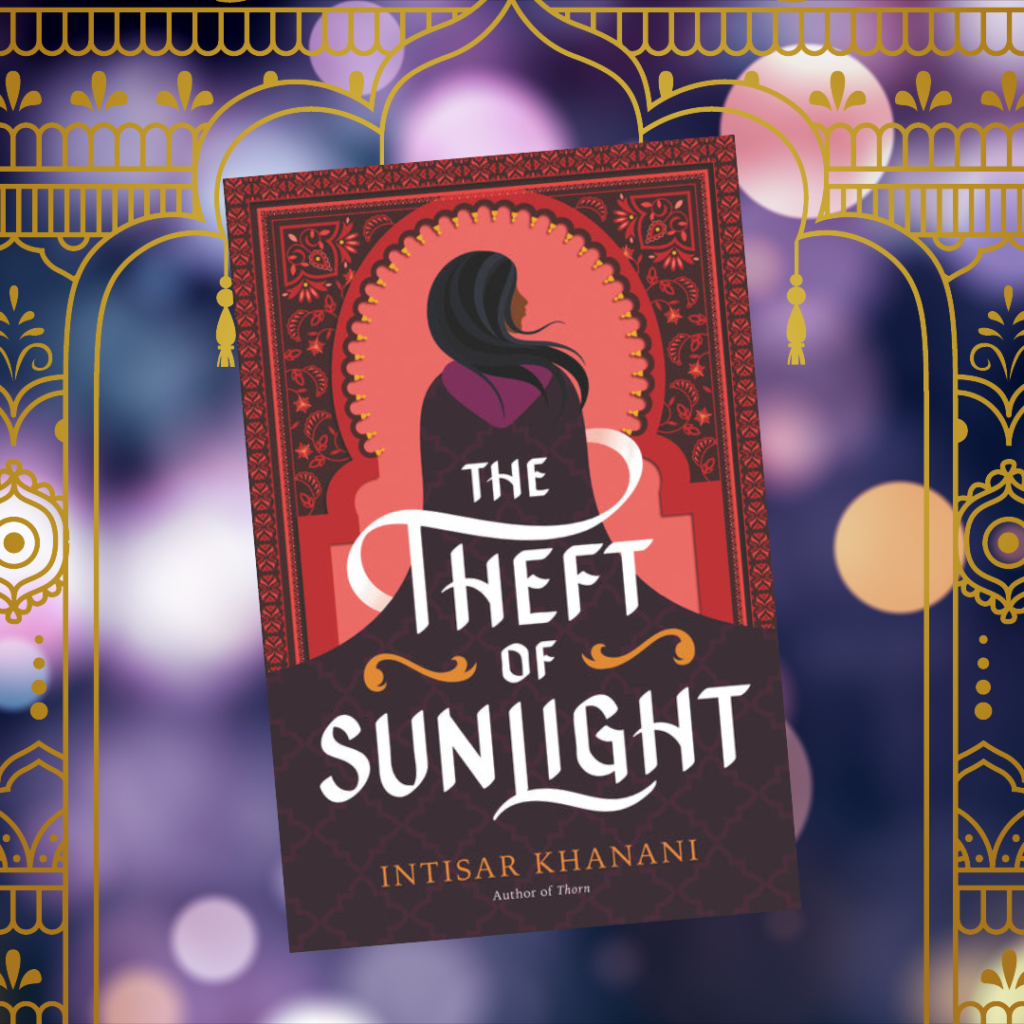 The Theft of Sunlight, by Intisar Khanani – Country girl Rae must work with (and against) thieving rings in the capital in order to find abducted children from throughout Menaiya, including the sister of her closest friend. (You can find my full review here on the blog.)
The Prince and the Poisoner, by Helena Rookwood – A sassy young thief and carnival potionmaker must slip poison to a princess, or else be sent back to the abusive troupe she's fled from. (Find my review of this indie fantasy here.)
Night Angel (Night Angel Trilogy), by Brent Weeks – If you loved the gritty underworld of the Barrel, you'll want to meet Kylar and the slew of villains he can't quite escape.
Half a King, by Joe Abercrombie – A prince becomes a slave who must claw his way back to his kingdom and throne after a betrayal. Fans of Six of Crows will appreciate the intrigue.
Tapestry of Night, by Elm Vince – Cassia is a late bloomer magically, and the perfect person to play government spy and help free rebels before they're moved to a new prison. (Read my review here.)
The City of Brass, by S.A. Chakraborty – Nahri is a thief and hustler in Cairo–until the day an ifrit chases her and a djinn comes to her defense. As It turns out, the djinni city of Daevabad has enough intrigue going on to keep even Kaz Brekker on his toes. (My review here.)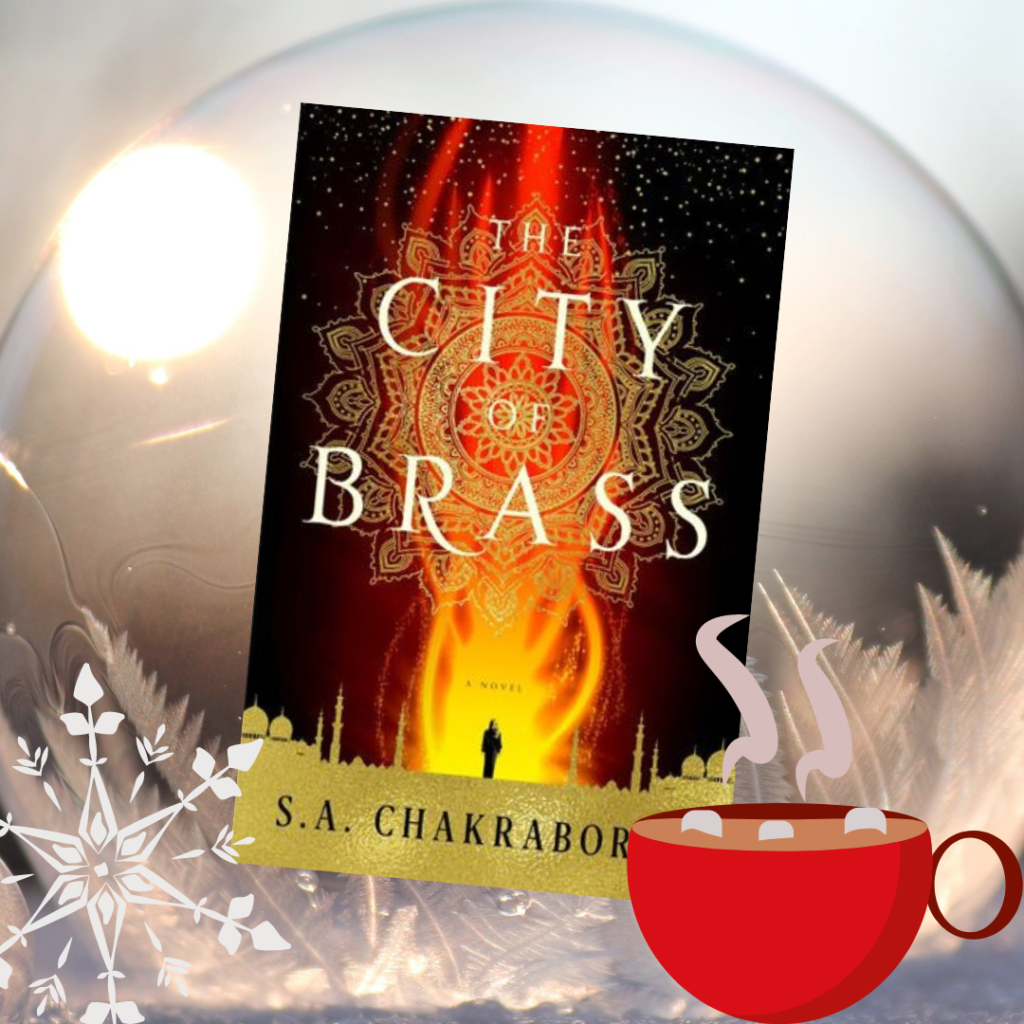 The Assassin Bride (currently on Kindle Vella), by Anastasis Blythe – An assassin is plucked from her foxhole and dropped into a deadly competition to be Queen–one she can't escape without surviving each of the dangerous and clever challenges.
A Dark and Hollow Star, by Ashley Shuttleworth – This contemporary fantasy set mostly in a fae-filled Toronto has all the wit of Six of Crows, plus a crime to solve and a heist-like mission to find the culprit. A Dark and Hollow Star is also full of LGBTQ+ rep, fun nerd culture references and an unforgettable fallen Fury.