Note: I received a copy and this is an honest, voluntary review.
If you love mystery, a snowy setting and a big brooding love interest in your romantic fantasy, Of Thorns and Beauty is for you. Besides being a Beauty and the Beast retelling, this engaging story has all the elements to keep the pages turning well into the night, which is exactly what I did.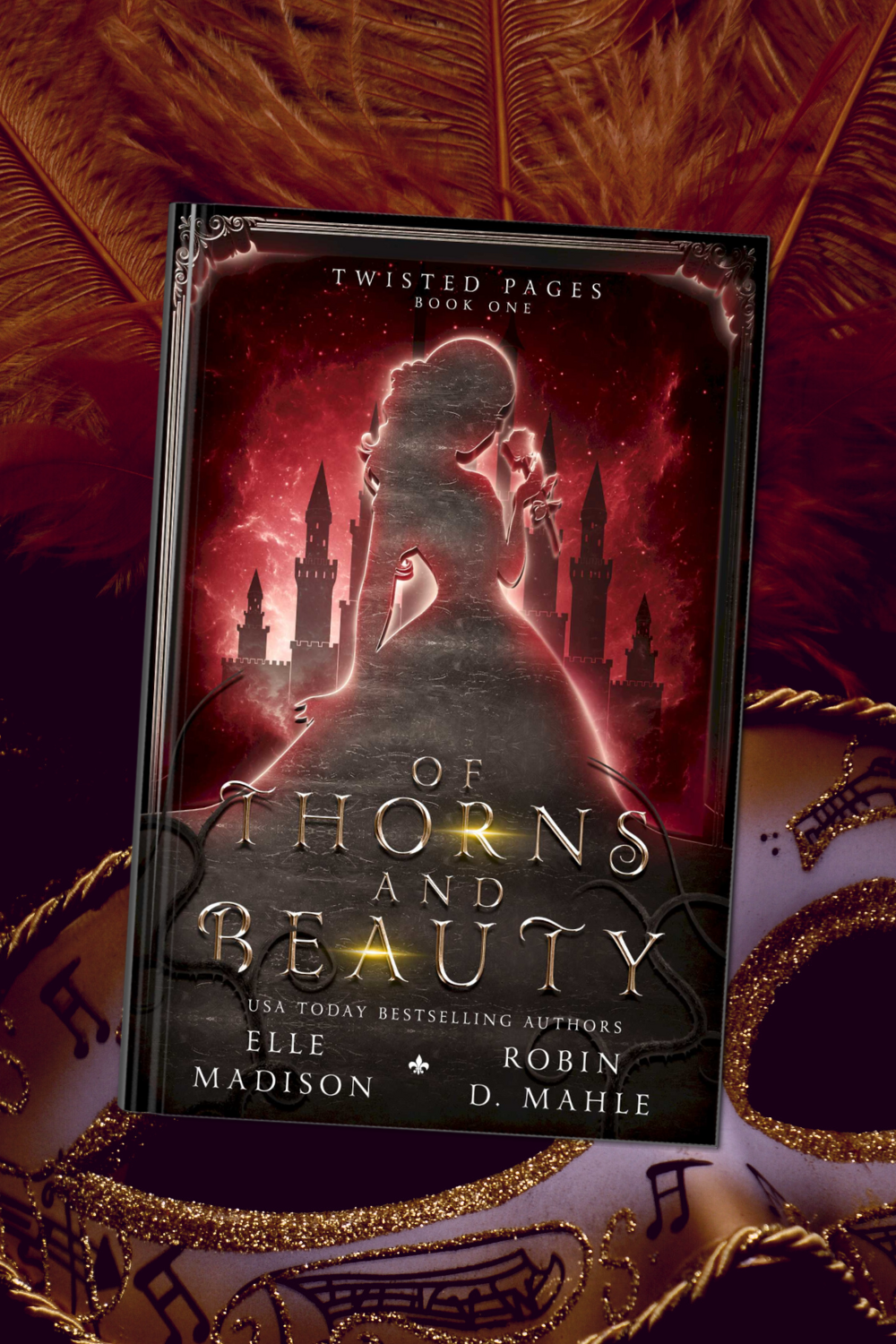 Zaina, the narrator, uses contemporary language, in contrast to the king she marries through a mysterious scheme by her conniving mother-figure. His more old-fashioned language gives the whole kingdom a traditional feel, like she's stepped back into another era. The atmosphere at the castle, where servants are masked at all times, was one of the best parts for me.
Though this ends on a cliffhanger, I enjoyed reading it all the way through and seeing the slow-burn romance. The push and pull between Einar and Zaina was wonderfully executed, too. I look forward to reading more of this series.