It's cover and synopsis reveal time for my new serial novel!
(Be warned, this is a graphics-heavy post!)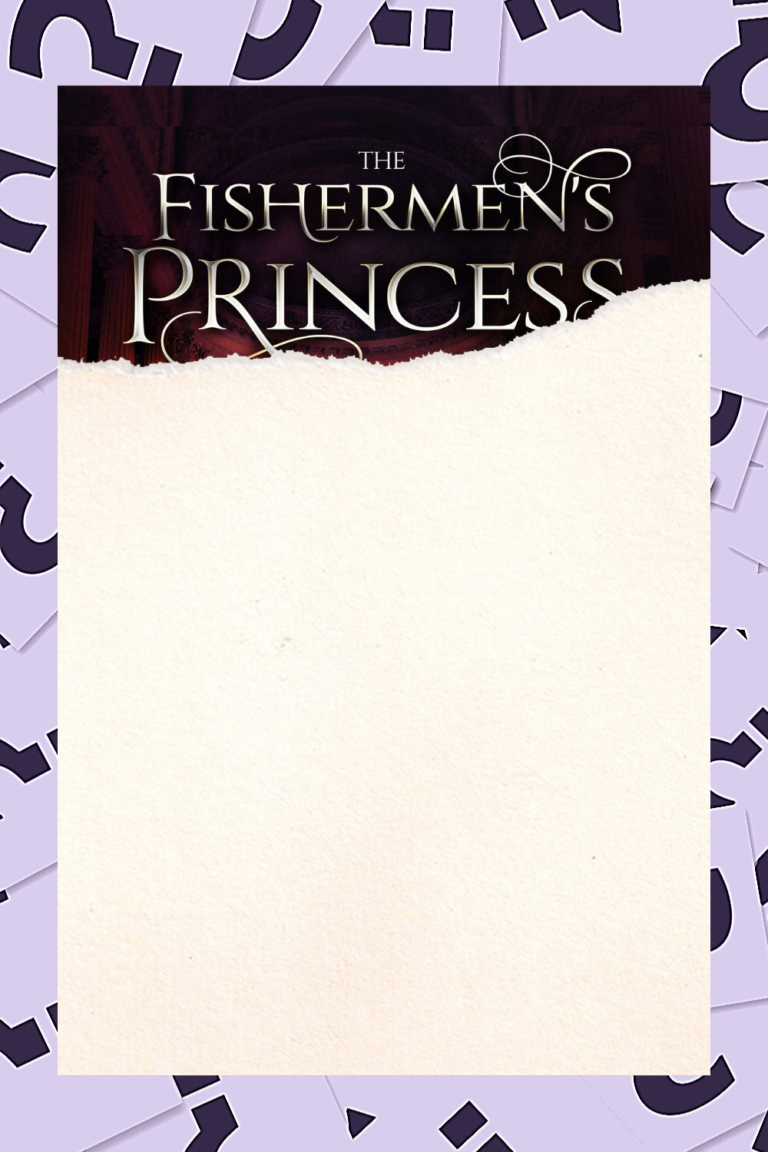 A Serial New Adult Fantasy Novel by C.K. Beggan
The Little Mermaid is turned upside-down and inside-out in this creative retelling about merfolk, true love, wicked and benevolent pirates and a princess trying to find her place in the world.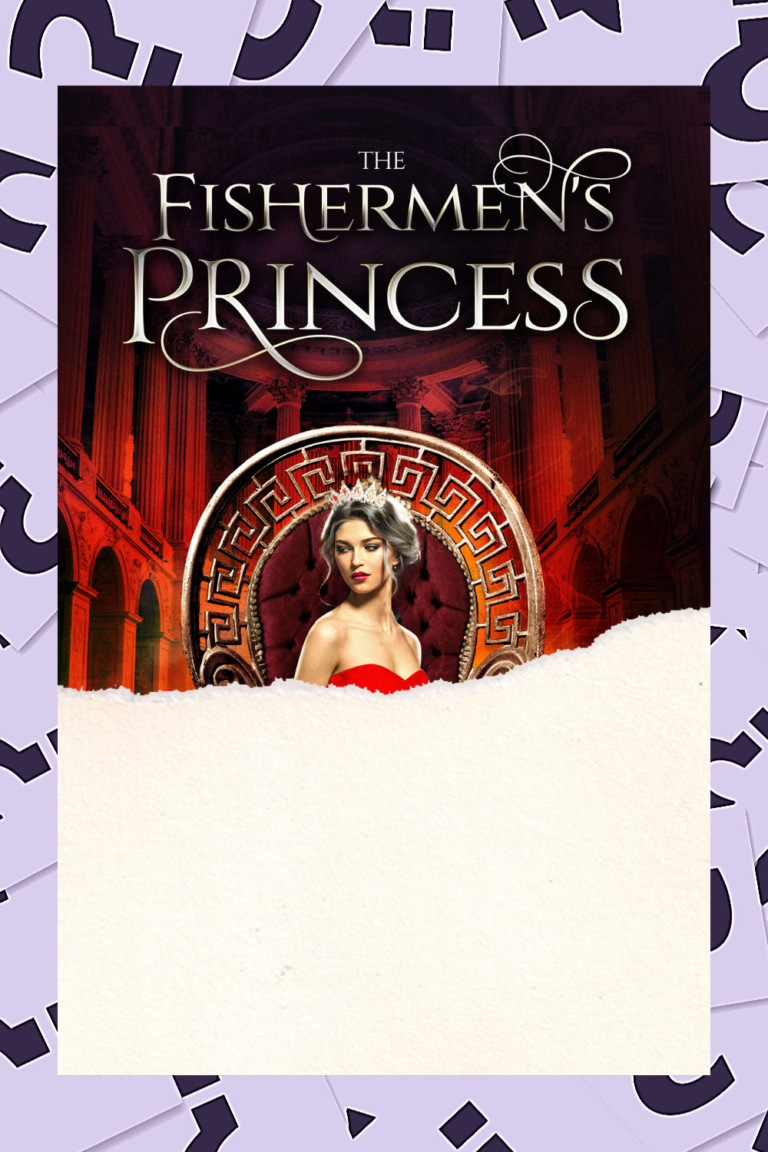 Advisors tell Princess Alexandrina that fishermen are the lifeblood of their corner-of-and-island nation. Folklore says the fishermen serve the merfolk more than the crown. So why on earth are the fishermen following Drina?
When Drina sneaks out of the castle, the fishermen are there. When she plans to outsmart the meddling Cardinal and her formidable mother, they are there. And when Drina just might marry the prince she wants to (instead of the baron she's supposed to), they are there. Just like they were there when her father, the lowly fishermen who married a future queen, was buried at sea.
As Drina fights for a love story of her own, tragedy sails ever closer to her kingdom, and its black sails carry the standard of the sea's most terrifying pirates. Can the fishermen help Drina when she needs it most? Or do they only serve the crown beneath the sea?
I'm so excited to begin sharing this story with you all. Please join me as we see how Drina's story will unfold, together!
That's all for now. The next post will be an in-depth review of Silvia Moreno-Garcia's wonderful and heartbreaking Gods of Jade and Shadow.
Cheers and be well,
-CKB