Authors Robin D. Mahle and Elle Madison (aka Elbin to their fans) were not on my radar until recently, and I'm kicking myself! I'm currently reading Of Thorns and Beauty, and absolutely loving it (especially Einar…lol). If you're partial to a good fairy tale retelling, too, you'll be interested in this series.
If this sounds like something you'd love, you can preorder from Amazon here.
For Instagram users, head over to my account (@ckbeggan) to learn how to enter an international giveaway run by Book of Matches Media! (Open through August 29th–see details on IG.)
About this Cinderella retelling, the fourth in the Twisted Pages series (and yes, you do need to read them in order!):
They say a dream is a wish your heart makes, but what happens when you're trapped in nightmares?
Aika is playing a dangerous game.
Torn between the loyalties she thought she had and revelations she wishes she didn't, she will burn the city down to get the answers she needs.
To get the vengeance she craves.
But when the boy from her past starts asking questions that could get them both killed, she is forced to choose between the people she needs to die and those she wants to save.
Even if it costs her the only thing true in a lifetime of lies.
Even if it costs her him.
A Cinderella retelling unlike any you've read before, where the stroke of midnight is just the beginning.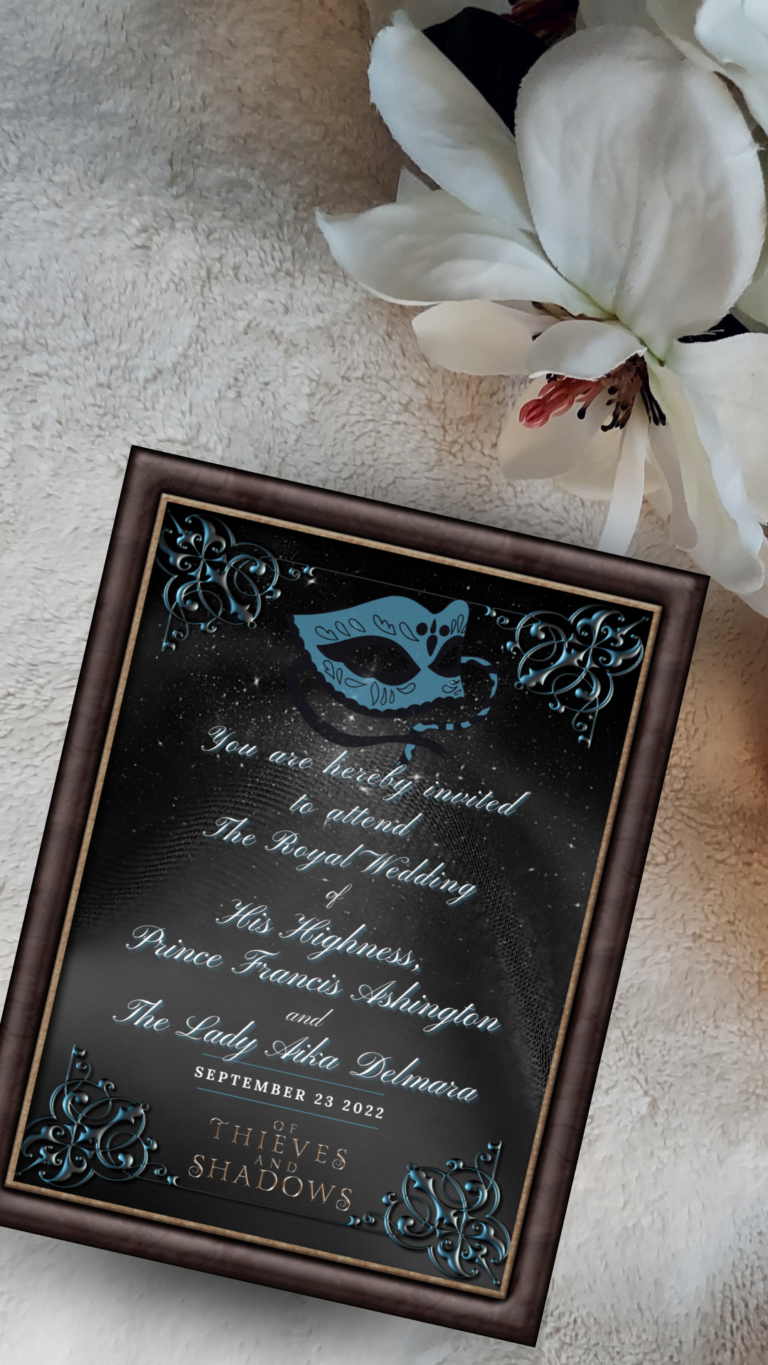 What do you think? Isn't it so eye catching? So far, each book in this series has a simple but impactful cover that makes me want to grab it off the shelf (or my Kindle TBR, if you will).
That's all for now! Your regularly scheduled review will be here on Friday. And don't forget to head over to Instagram for that giveaway!
Cheers,
CKB