I'm trying something new tonight.  This is about to be my first Indie Book Spotlight: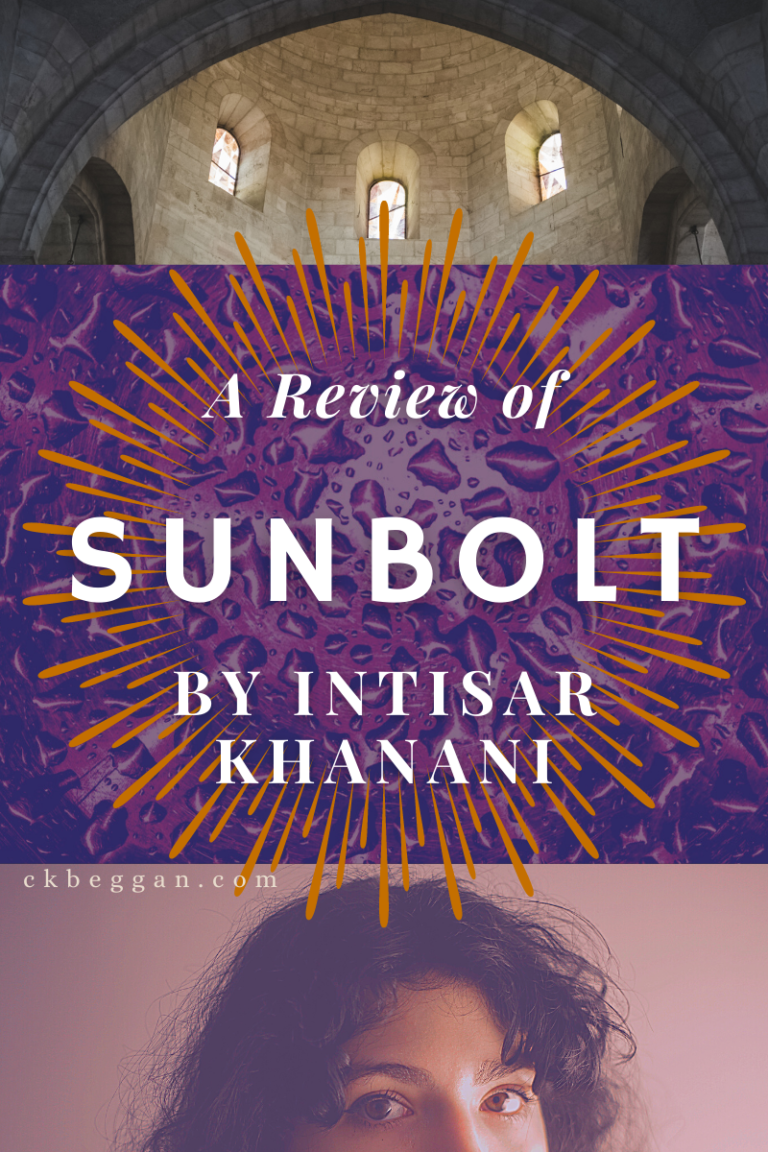 This one's a fantasy, and would work for YA-readers.
Note: the author is soon to leave the indie ranks, though The Sunbolt Chronicles are staying in the self-published realm as of this post.
So what's it about?  An ethnically mixed foreigner in a place where that's a dangerous thing to be, where sinister government plots are afoot (plus those who are working against them).  The main character, Hitomi, dashes through a vibrant market, meets vampires and werewolves, steals to survive and rebels to live.
OK, so when I started reading this I thought, "Yeah, this is a good story.  Well-written.  Not really my taste though.  Why did I buy it?" Then I kept reading and found out.  Yup, Sunbolt was for me.  And I loved it.
Hitomi was a breath of fresh air, and Sunbolt and its sequel (Memories of Ash) taught me a lot about good world-building.  It was also a perfect remedy for the doom and gloom of other fantasy tales I'd been reading.
I actually had no idea the author was self-published until I reached the end (which did come too soon, but in a "Where are the sequels, I need them now!" sorta way).  Khanani, who will be traditionally published with a new version of her novel Thorn, writes clean fantasy, meaning her work contains suitable language for a wide audience.  Mind you, the monsters and violence in Sunbolt may scare younger readers and could be inappropriate.
Official synopsis:
The winding streets and narrow alleys of Karolene hide many secrets, and Hitomi is one of them. Orphaned at a young age, Hitomi has learned to hide her magical aptitude and who her parents really were. Most of all, she must conceal her role in the Shadow League, an underground movement working to undermine the powerful and corrupt Archmage Wilhelm Blackflame.
When the League gets word that Blackflame intends to detain—and execute—a leading political family, Hitomi volunteers to help the family escape. But there are more secrets at play than Hitomi's, and much worse fates than execution. When Hitomi finds herself captured along with her charges, it will take everything she can summon to escape with her life.
That's all.  Thanks for reading!
-CKB