African mermaids and dragons, mythological odysseys and mortals versus the gods, oh my! In this Skin of the Sea review, I delve into this spectacular book (and what other popular YA fantasy I'd compare it to).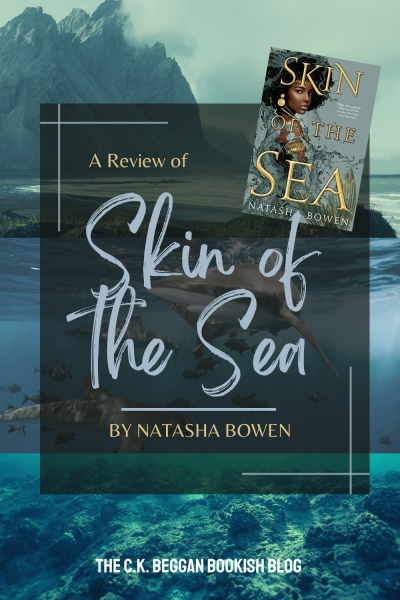 In case you thought epic mythological adventures only happened in ancient Rome and Greece, Natasha Bowen is here to set the record straight. Bowen throws down the gauntlet with the Yoruba legends-based Skin of the Sea, an action tale of an unwittingly disobedient mermaid who must set things right.
At it's core, Skin of the Sea is a story of love, sacrifice and forgiveness. It's also an odyssey full of mythological creatures from Nigeria and beyond. (Note: Bowen's inspiration is discussed at the end of the book and should not be missed). With the help of humans she can't fully trust (and one she's almost instantly drawn to), Simi must seek forgiveness from the supreme deity for interfering in human affairs. Unfortunately for Simi, an embittered trickster-slash-messenger god stands in her way.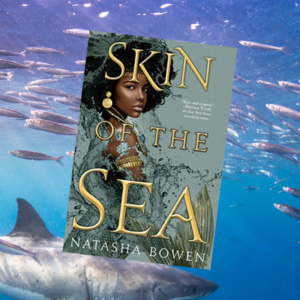 This wonderful book has beautiful writing and true heart. Though it's not for those who prefer a tidy ending (book two can't come fast enough!), it should be required reading for mythology fans. Anyone who loved Six Crimson Cranes should likewise pick up Skin of the Sea.